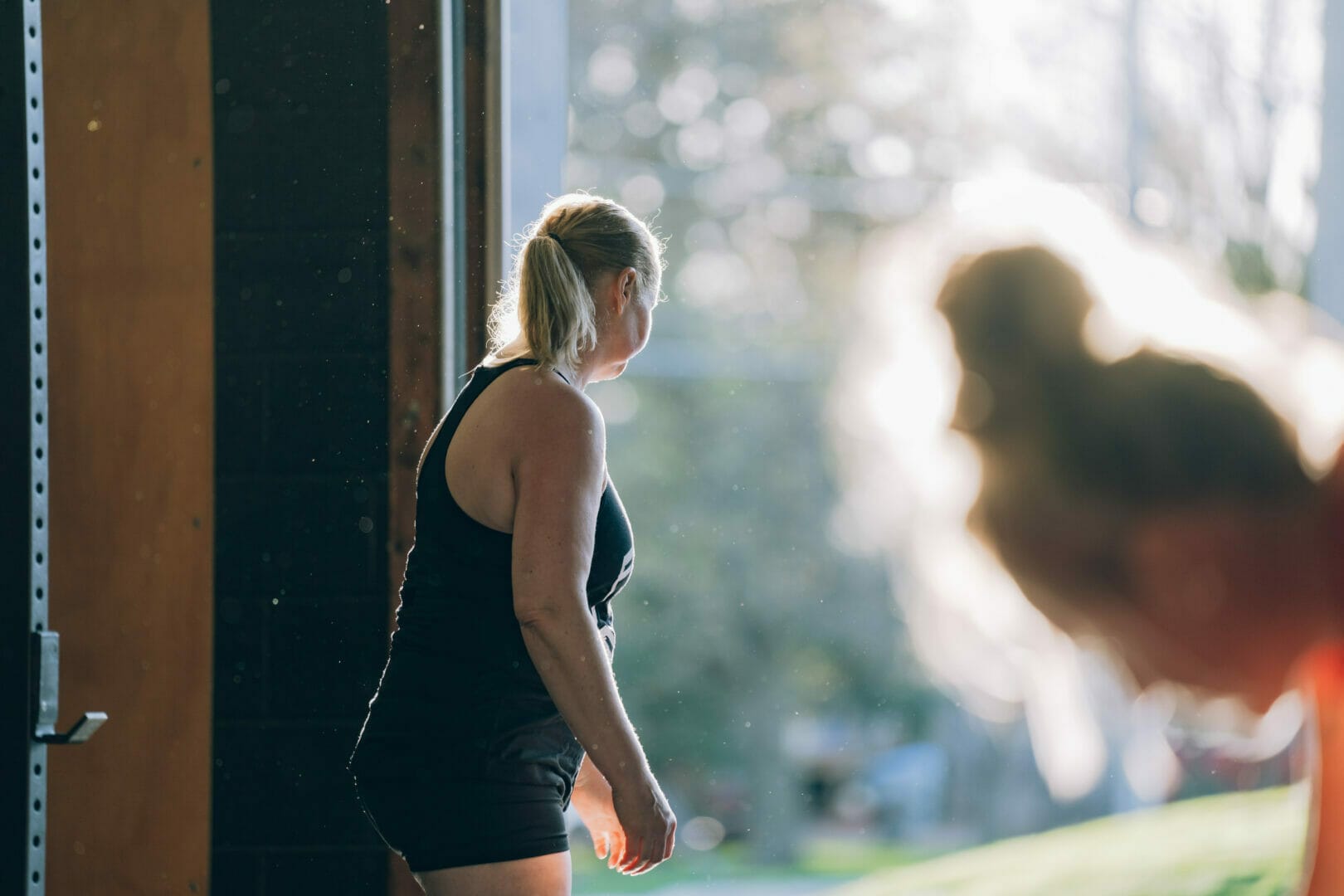 01
Group Training
Our group classes are great for being healthy and fit for everyday life. We keep class sizes small enough to provide lots of individual coaching attention.
02
Personal Training
Personal Training is the best way to achieve your goals. Individual instruction is personalized to your needs and abilities, keeping you accountable and consistent.
03
Youth Training
Youth Training is developed to help kids grow up healthy & strong, while enjoying fitness. We work with all fitness levels, and teach safe movement and technique.
04
Nutrition Coaching
Our Nutrition Program provides an easy approach to nutrition and wellness. It combines behavioral change with achievement to create habits that will last a lifetime.
Memberships
Check out our pricing
We have a fitness solution for every budget. Fill out the form to learn more about our memberships.
Learn more about our membership options
Fill out the form below to get started
Learn More